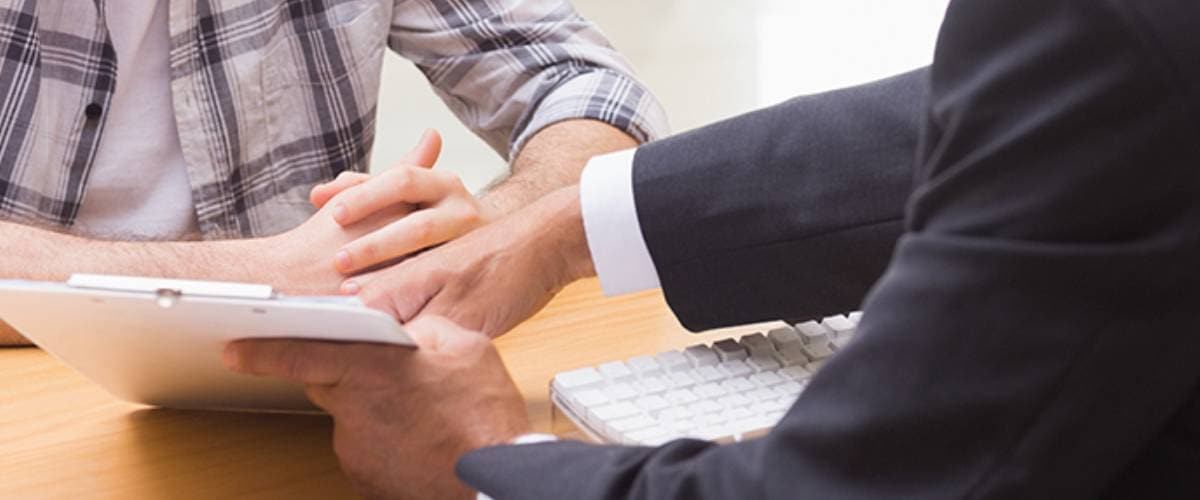 Frequently Asked Questions (FAQs) About Auto Leasing
Here at Northtown Toyota Volkswagen in Amherst, NY, we want you to be able to afford a new vehicle. That's why we offer a number of affordable financing options, including leasing.
Incorrect information has been given about this form of installment payment. To get a better understanding, here are some answers to some of our most frequently asked questions:
What's the difference between a new car lease and loan?
With an auto loan, the vehicle's owner receives the title once it is completely paid off. With a lease, you "borrow" the car for a period of time.
How do new car leases work?
To initiate the lease, you make a small down payment. This can be up to 20% of the vehicle's current value. Then, like a standard auto loan, you make monthly payments for the lease's term.
How are leases calculated?
First, depreciation values are calculated on the vehicle's current value. The fees connected to this price reduction are added to a monthly sales tax and the leasing fee. The total amount is what's normally paid each month.
What are my options when the lease ends?
Once the term ends, you can either select another vehicle to lease, negotiate a payment to buy the vehicle, or decide to go elsewhere in Tonawanda for a new car.
What is lease equity?
Lease equity occurs when the vehicle you choose ends up being worth more than the initial agreed-upon buyout. Normally, this takes place when the lessee drives fewer miles than the amount originally allotted. In this situation, the equity rolls over to a new lease. Or, it can be provided to purchase the vehicle outright.
What are lease termination charges?
These are what the lessee must pay if they decide to end their agreement earlier than the agreed-upon date. This can range between $200 and $500. However, it can be higher if the agreement is ended only after a few months.
What are lease mileage charges?
These are extra fees charged when you go over the allocated monthly mileage amounts near Williamsville. In some cases, these are added into monthly payments. In other situations, they may accumulate and be added to the lease's last payment.
Do I need to turn my lease in at the dealership I leased it through?
No. It can be returned to another dealer that handles the same brand of vehicle. For instance, if you move out of the Buffalo area, you can drop the car off at a similar dealer in your new location.
How is mileage calculated on a lease?
This amount is calculated on the average value an American driver travels each year. Usually, this is between 10,000 and 15,000-miles. Normally, it allows for 12,000-miles. However, agreements with higher monthly allocations can be selected.
Do I need to replace tires before turning the lease in?
Yes, the tires need to be replaced if they are bald are have uneven treads due to misalignment.
Where does my leased car go after I return it?
It goes back into the dealer's used inventory. Most likely, it is sold as a certified pre-owned vehicle.
What is my lease buy out?
This is the value of the car, minus depreciation, that allows you to purchase the vehicle outright once the lease ends. As mentioned above, lease equity can help reduce this cost.
Where do I turn in my lease?
You turn in your lease at the dealership where you drop off the vehicle. At that point, you work with a finance officer to determine the next steps, including the payoff of additional fees for buy out.
Can I extend my lease?
Yes, the lease can be extended. Prior to its end, you may get information from the dealership asking if you want to continue leasing the vehicle.
How to get out of a lease early?
You need to let the dealership or financial institution know you want to end the agreement. However, you will end up paying several hundred dollars in the form of an early termination fee.
How to refinance a lease?
If a lower rate is available, you can either ask the financial institution holding the lease to refinance. Or, you can reach out to another location near Niagara Falls, NY to have the monthly agreement transferred to them.
Learn More at Northtown Toyota Volkswagen
For more information about leasing and to explore our ongoing leasing specials, please contact or visit us in person today!