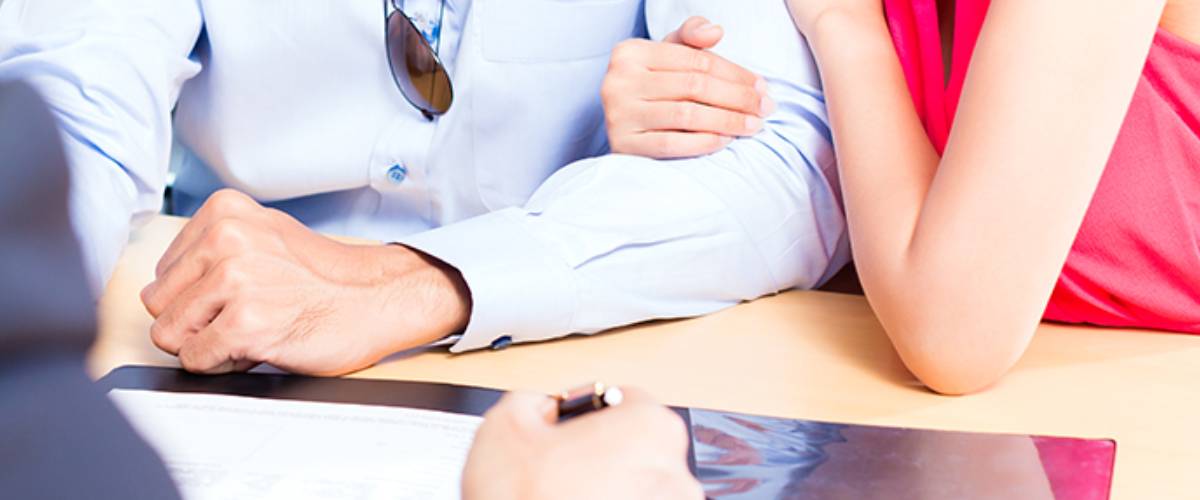 Buy vs Lease
at Northtown Volkswagen
Buying or Leasing:  Which Option Will Work Best for Your New Volkswagen Vehicle?
If you have your eyes on a shiny new Volkswagen in our new inventory, you've probably thought about your purchasing options. The great news is that Northtown Volkswagen can simplify the process, so you can focus on finding the perfect car, truck, van, or SUV, rather than worrying about making payments. We've been able to get our customers from Amherst into their dream vehicle with a monthly payment that fits right within their budget. Better yet, with our online tools, you can pre-qualify for an auto loan or lease, to save you time at the dealership. Northtown Volkswagen is happy to provide you with the pros and cons of leasing and buying for clarification.
The Pros of Leasing Your Volkswagen Near Tonawanda
With a Volkswagen vehicle lease, you'll have many options. If you like to get a new vehicle every three years or less, a lease is a smart choice, and here's why:
Pay only for the time used
Lower monthly payments
GAP insurance included in the monthly payment
Accessories can be added at time of purchase
High mileage leasing options available
Lower overall maintenance costs
Possible tax savings
Potential Cons of Leasing a Vehicle Near Williamsville
While leasing your Volkswagen vehicle might seem like the perfect choice, there can be potential drawbacks to consider, such as:
Must return the vehicle or purchase at the end of lease
Excessive mileage can result in added costs
Excessive wear and tear can lead to additional costs
Very good to excellent credit required
Servicing must be completed according to the contract terms
Overall, leasing is a great choice for those with predictable driving patterns and those who value the latest and greatest that Volkswagen have to offer.
The Pros of Buying a New Volkswagen Near Buffalo
Purchasing a new Volkswagen car, truck, SUV, or van can be an exciting experience. It's yours to keep until you decide to trade it in for a newer model. Here are some benefits of financing your new vehicle purchase with an auto loan from Northtown Volkswagen:
Complete ownership rights over the vehicle
Once the auto loan is repaid, you'll own it outright
Customization is possible at any point
No mileage or wear and tear restrictions
More lenient credit requirements and bad credit options
Servicing can be completed anywhere at any time without restrictions
The Potential Drawbacks of Vehicle Financing Near Niagara Falls, NY
While ownership is a great choice for many new car shoppers, there are some things to consider, such as:
Higher monthly payments, in general
GAP insurance must be purchased at inception and rolled into your monthly payment, if selected
Extended terms can lead to an overall higher interest cost
Interest costs may be higher and down payment requirements may be imposed
Initial declines in value due to depreciation
Deferred maintenance and repairs can reduce the vehicle's value significantly
Are You Ready for a Great Deal on Your Favorite Volkswagen Vehicle From Northtown Volkswagen?
After you've checked out our huge selection of new vehicles online, it's easy to get pre-approved, estimate your monthly payment, explore our ongoing new vehicle lease specials, and more, right on our website. You'll save time, and you'll also gain some insight into what's possible. Northtown Volkswagen is committed to providing our Amherst customers with top-notch service with a smile, and we'll work hard to get you a great deal on your favorite vehicle. Simply contact us today to schedule a test drive, and we can have you driving home in the new Volkswagen vehicle that you've been needing and wanting today!